Make
REAL $1k Videos... Without the $1,000 Price Tag!
Sure... I've made as much as $10k a day with videos... like this...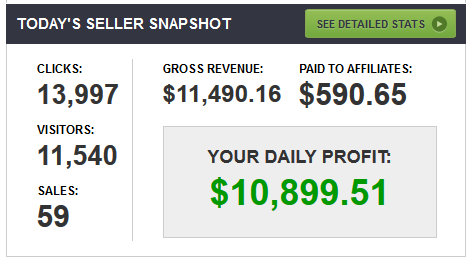 But... videos like THAT use REAL voice overs, PRO motion graphic video editors, designers & copywriters...
And that's why these "$10k/day" videos cost me thousands of dollars to put together!
So - unless you have thousands of dollars to spend - it's been IMPOSSIBLE for the little guy to compete...
Video methods like...
YouTube PPC, Facebook Video, Google, eCommerce, App Marketing, Local Marketing, VSLs & Affiliate Video Reviews...
....have been out of your reach!
That is, until now...
Introducing the
The world's first DONE FOR YOU "AI" Video Creation Software.
AI Video Creator is built for YouTubers, affiliates, eCommerce, Facebook and other video profiteers...
Who want to make profitable REAL videos, without dropping $10k on a video!
Using the power of artificial intelligence, AI VIDEO CREATOR makes DONE FOR YOU videos ...in just 11 clicks!
So you can create unlimited "Hollywood-quality," stop-motion graphic videos, with REAL voice-overs on top...
Videos that look like they were created by REAL $1,000 freelancers - but 100% FREE & UNLIMITED - once you get AI Video!
Now check out everything that's INSTANTLY included in this risk-free download...